The world is facing troubling times since the advent of Covid-19. Businesses are shutting down, economies are collapsing, and people are generally overwhelmed with the entire situation. But, you should look at the hidden opportunities that this situation offers you. Face masks are essential these days and will be important for a long time. It's best that if you're planning on starting a business that you look into a face mask business.
The Different Types of Face Masks
Basic Cloth Face Mask
Surgical Face Mask
N95 Respirator
Filtering Facepiece Respirator
P100 Respirator/Gas Mask
Self-Contained Breathing Apparatus
Full Face Respirator
KN95 Respirator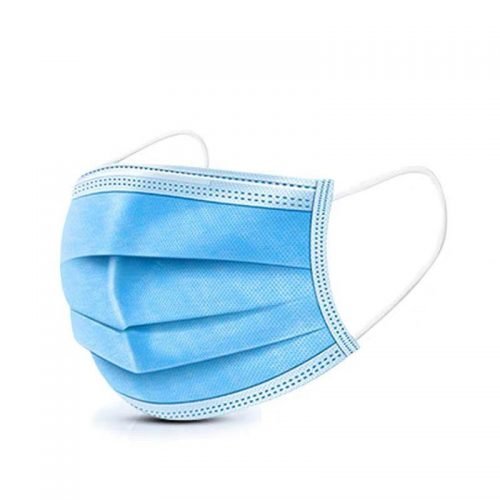 What Type of Face Mask is Best for COVID-19?
The general consensus in the medical community is that cotton face masks are the best choice for stopping the spread of COVID-19. This is because cotton filters out a higher percentage of particles than most other materials. Plus, cotton fibers are soft, cool, and breathable, which makes for a more comfortable fit.
What are the ways to Start Face Mask Manufacturing Business?
Before starting the mask manufacturing business, one has to understand the condition of the market and how the market is divided into two different segments. Under the first channel, it is segmented into manufacturing mask types like N95 respirators, surgical masks, splash resistant masks and the anti-fog surgical masks.
In the group of the second channel, it includes clinics, medical stores, drug stores, pharmacies along with hospitals. Therefore, the business manufacturers need to consider the two channels and decide whether they wish to target for production or distribution or both.
What are the Steps Involved to Start Surgical Mask Manufacturing in India?
Step 1 –
The first step involves planning for the business and making a list of the equipment, materials, and budget required. In addition, the working capital, investment, and the number of employees required will be prepared in this step. This shall help in proper marketing for the business.
Step 2 –
You have to opt for company registration as a public or private limited company, sole ownership of company or partnership based on the Ministry of Corporate Affairs.
Step 3 –
It is mandatory to get ISI registration along with Micro Small and Medium Enterprise or MSME registration in case it is applicable
Step 4 –
Choose a rented space in a convenient location where you have to install the machinery and other amenities required.
Step 5 –
Under the operating state authority, you have to get Shop and Establishment Act License as it is important to run the business I the particular state
Step 6 –
Make a list of the Machinery required to be installed in the rented place. Other than machinery, you have to buy other related items for the business
Step 7 –
Now, you have to hire workers who can start with the manufacturing after giving them proper training of the machines