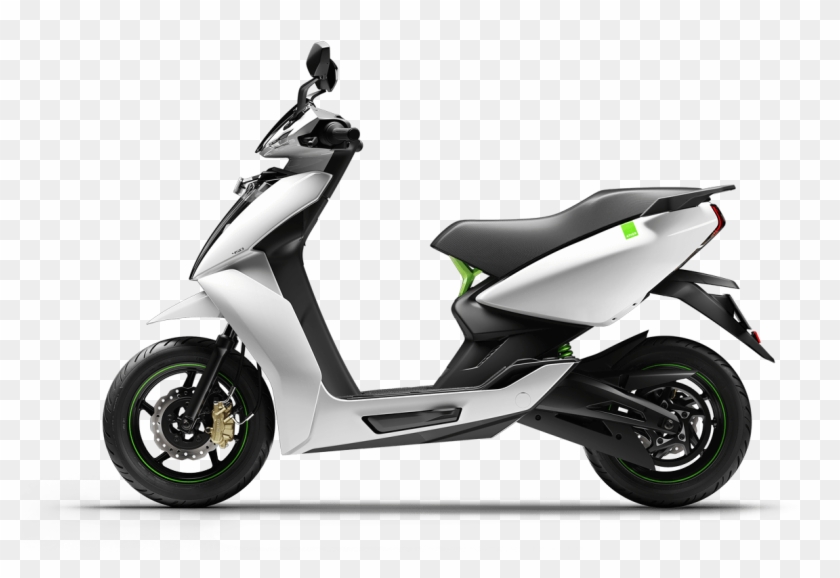 What is an E-bikes?
An E-bikes is a two-wheeled vehicle that runs solely on electricity. It is not powered by engines or conventional fuels like petroleum, diesel, or CNG. However, it operates and is powered entirely by electricity.
It uses electric propulsion and typically has a rechargeable battery. In other words, you could say that an E-bikes needs nothing more than electricity to function.
How does E-bikes Work?
An electric motor provides the power for an e-scooter rather than a traditional scooter's fuel-powered engine. An electric motor receives its power supply from a DC battery.
Electric signals are sent from the throttle via wires to the controller, which tells the battery to release energy to one or two motors in the wheels when the rider presses the throttle. The motor rotates the scooter's wheels using that power, propelling it forward.
Why are E-bikes becoming more and more popular?
Cost is the primary factor driving people and businesses to convert to E-bikes.
E-bikes can be very convenient.
Not required to have a driver's license.
Use with minimal effort.
Savings on greenhouse gas emissions
E-bikes are environmentally friendly.
There is no noise pollution.
Top 5: E-bikes Manufacturers in India
1. Hero Electric
With a market share of about 35%, Hero Electric is the largest player in the Electric Two-Wheeler (E2W) market in India. Hero Electric launched its first lithium-ion battery-based scooter in 2017, and it never looked back. Presently, the company has 600+ dealership networks across the country, spanning more than 325 cities.
2. Okinawa Autotech
Okinawa Autotech Pvt Ltd. is a 100% Indian electric two-wheeler manufacturing company. The indigenous firm finished as the second-largest manufacturer in the industry with a market share of roughly 20%. It operates 24 dealerships presently and plans to open 450 dealerships across the country in a phased manner over the next few years.
3. Ather Energy
Ather Energy Pvt. Ltd firm has become one of the Top 25 EV OEMs. Notably, Hero MotoCorp holds over 35% stake in the startup. Consequently, Ather has managed around 11% market share for two-wheeler electric products.
4. Ampere Vehicles
Ampere Vehicles is part of Greaves Cotton company and boasts about 30 percent of its workforce is women. It has a market share of a little over 8%.
5. Pure EV
The company made a debut five years ago in manufacturing electric two-wheelers under the brand PURE EV and high-performance Lithium batteries under the brand "PURE Lithium". In such a short period, Pure EV climbed to the fifth rank in the electric two-wheelers manufacturers list last year.
Best Electric Scooter Price in India 2022
| | |
| --- | --- |
| Model | Ex-Showroom Price |
| Okinawa Dual 100 | ₹ 79,813 |
| OLA S1 | ₹ 99,999 |
| OLA S1 Pro | ₹ 1,29,999 |
| TVS iQube | ₹ 1,05,274 |
| Ather 450X Gen 3 | ₹ 1,32,058 |
| OLA S1 Air | ₹ 84,999 |
| Bounce Infinity E1 | ₹ 54,443 |
| Bajaj Chetak | ₹ 1,50,153 |
| Hero Electric Optima CX | ₹ 67,329 |