About Us
vPlus. is a New Delhi Based group of professionals with an aim of providing end to end business planning, digital marketing & brand creation solutions to Indian small and medium businesses specially Startups.
The name of group is based on Our Mantra "Value Addition". We ensure that our services must add quantifiable value in the business of the client. At vPlus we believe that when we let go what we are, we became what we might be.
We provide consulting to startups in the area of mentoring, venture acceleration, funding assistance, digital marketing, etc. Startups, if not properly guided are doomed while expansion. Our services are exclusively built for those in infant or sophomore stage. It often happens that founders lose interest in their business and look out for sale, we help these founders to not just to find a reason to stay but also bridge entrepreneurs looking out for buying and selling their ventures.
Alone we can achieve success but together we become inspiration for others.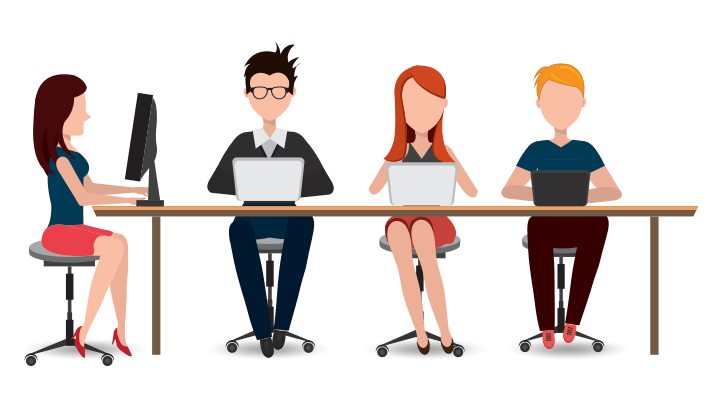 Services
We provide all kind of business & consulting services.